Why the GOP Will Keep the Senate
Posted on September 19, 2016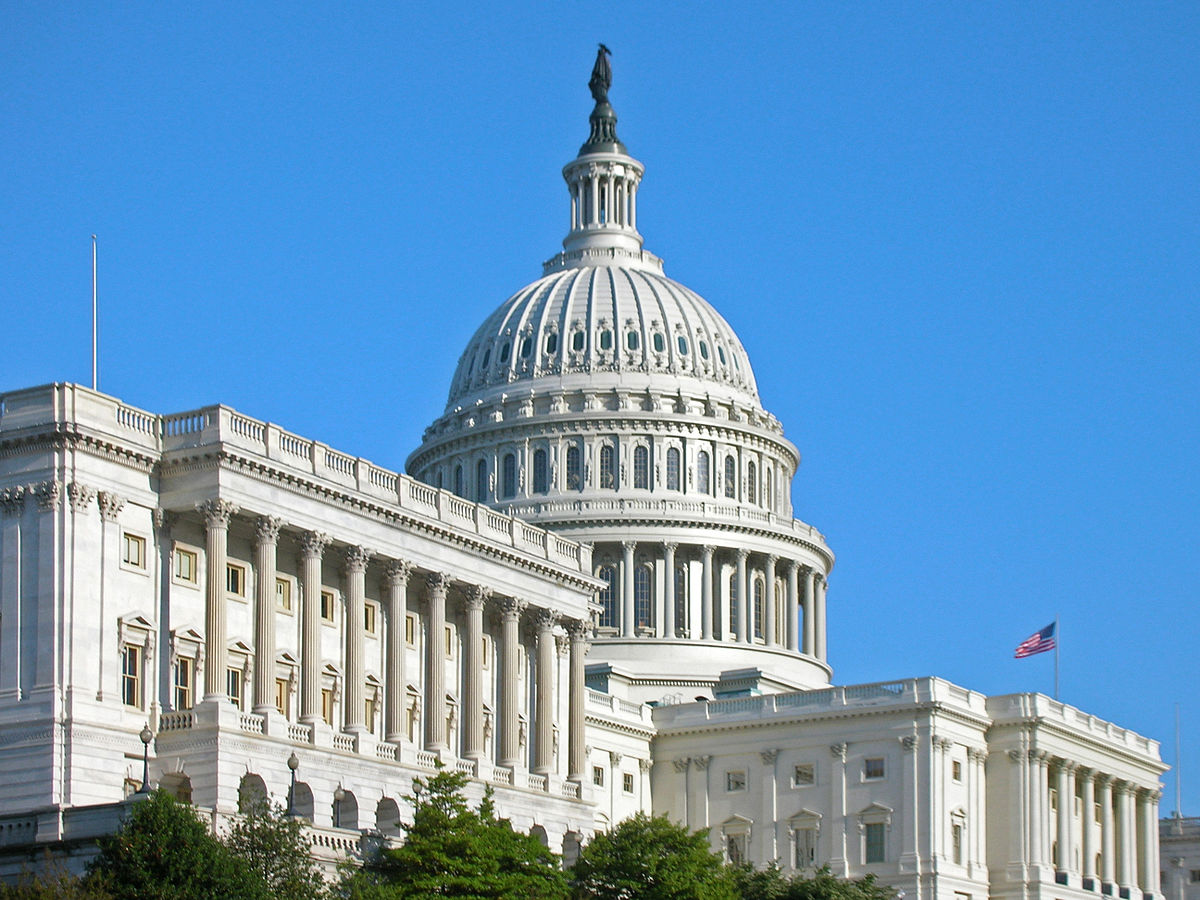 (This originally appeared in The Hill)
Nobody thought that Republicans were going to keep the Senate earlier this year. They had too many seats to defend in tough states. They had a mess at the top of the ticket. They had a divided party.
Guess what? That conventional wisdom has proven to be wildly wrong.
Now most smart analysts think that the GOP has the edge. Democrats are growing increasingly antsy.
Panic is starting to set in.
So why the dramatic change? Here are six reasons:
1. Republicans have strong candidates
Up and down the board, the GOP has done a good job at recruitment and retention. Ohio's Rob Portman has amazed Washington with his hard work and outstanding poll numbers. Roy Blunt, facing a good challenger, has run a top-notch campaign and looks to win handily in Missouri. John McCain (Ariz.) and Chuck Grassley (Iowa) are seasoned veterans who know how to win elections. New Hampshire's Kelly Ayotte is a tough campaigner and has courageously taken on some in her own party to better position herself for the general election. Richard Burr (N.C.) and Pat Toomey (Pa.) similarly are professionals who know what they are doing.
2. Democrats have weaker candidates
Ted Strickland in Ohio has been a disaster, so much so that the Senate minority leader's political action committee has pulled funding from that race. Katie McGinley is stilted on the Washington campaign trail. Evan Bayh, who many thought would easily win his race in Indiana, has been portrayed as a Washington lobbyist who lost touch with his base. Russ Feingold's faltering campaign in Wisconsin is the only reason Ron Johnson is still in the race.
3. Republican Senate candidates are flush with cash
The Never Trump movement might be against the GOP candidate at the top of the ticket, but it's fine with each and every Senate candidate. As a result, many have turned their fundraising prowess to raising money for these candidates. Usually, presidential candidates take up the lion's share of campaign money. That's simply not the case this year.
4. Republicans are united down-ballot
Unlike in other recent elections, most Republican candidates — McCain being a notable exception — haven't had to face tough primary campaigns. And in the one open seat of note, Republicans nominated Todd Young, a centrist candidate who has a real shot at beating Bayh.
5. Good leadership at the top
Senate Majority Leader Mitch McConnell (Ky.) has given his candidates plenty of room in the Senate to make a difference and, more importantly, to show how they are different. Toomey was given a chance to bring gun legislation to the floor. Portman and Ayotte were able to push opioid legislation to the floor. And McConnell has protected his members even if it didn't seem like it at the time. For example, he took away the possibility of a tough floor fight to confirm President Obama's nominee to the Supreme Court, a decision that, had it gone the other way, would have divided the party. McConnell also quickly endorsed Donald Trump and then refused to talk about him any more, thereby keeping his focus on his candidates and deflecting the bright glare of the nominee from the rest of his caucus.
6. Trump hasn't been the disaster everybody thought
Post-convention, things looked pretty grim for the GOP. But the tide has turned. The New York billionaire brought in a new campaign team. He has become more disciplined as a candidate. He has gone on offense on some real policy proposals. Trump may not win, but by all accounts the election will be a lot closer than many predicted just a month ago. And that helps candidates up and down the ballot, especially Ayotte in New Hampshire, Burr in Pennsylvania and Blunt in Missouri.
Of course, this could all change at a blink of an eye. Politics is crazy like that. But if the election were held today, Republicans would hold the Senate.