5 Questions for Tonight's Debate
Posted on November 10, 2015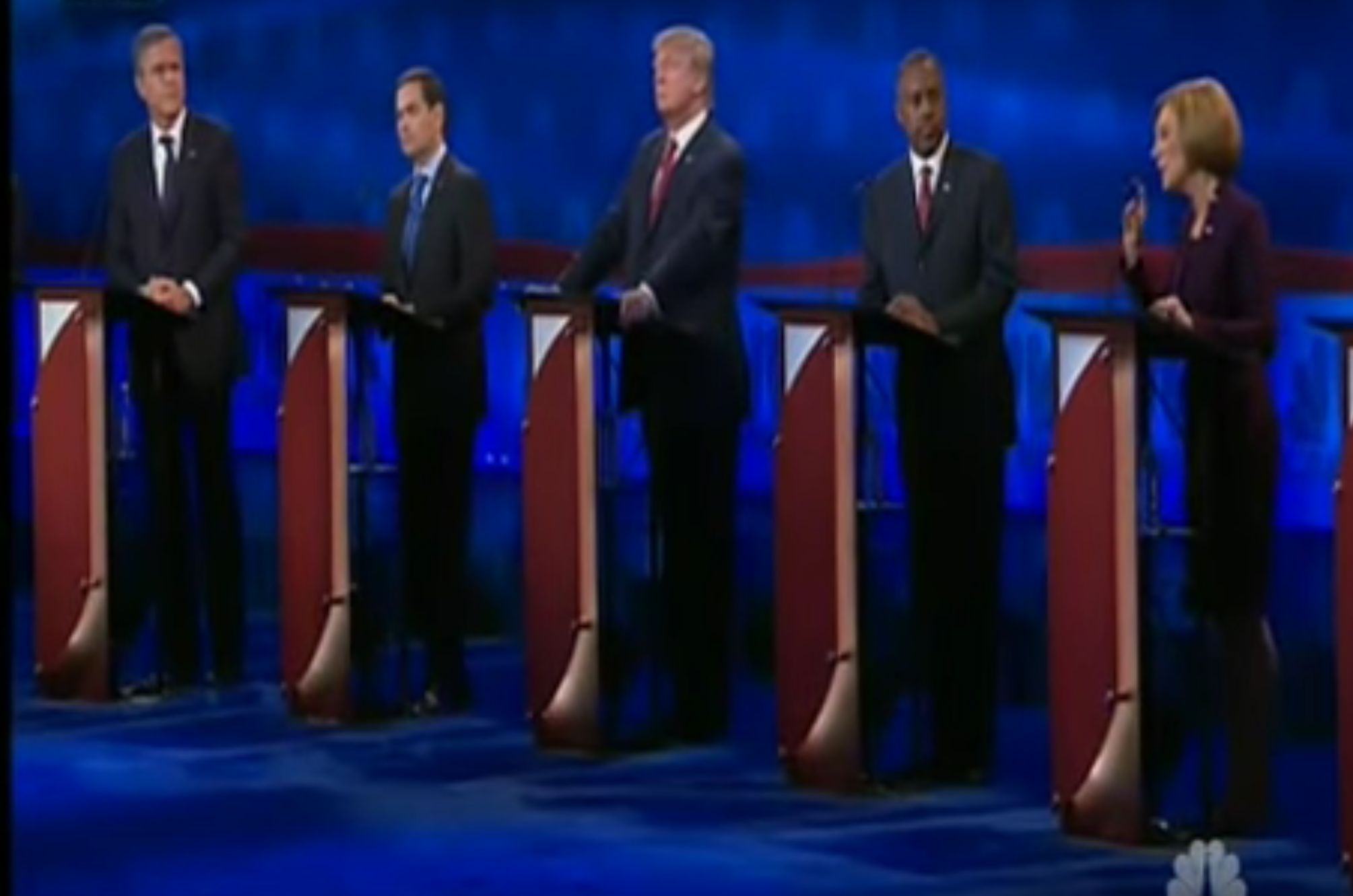 (This originally appeared in the
Wall Street Journal's Think Tank
)
Election campaigns are supposed to show voters who a candidate is and how he or she would lead. To that end, I hope that Tuesday's Republican debate includes questions that would convey how these candidates would actually do the job of being president. Here are my five suggestions:


When looking to hire a director of presidential personnel, the person most responsible for hiring the political appointees for the executive branch, what attribute would be most important to you: political loyalty or deep experience in executive placement? Why?


Ronald Reagan's doctrine was peace through strength. James Monroe's doctrine warned European powers to not meddle in North or South America. George W. Bush's doctrine was preemptive strikes on terrorists before they hit the United States. Barack Obama's doctrine seems to be leading from behind. What would your foreign policy doctrine be?


Companies are fleeing the U.S. to escape high corporate taxes. The economy is at risk of slipping back into recession. Wages have stagnated. Income inequality has increased. Economic growth is largely flat. What's your plan to expand the economy, increase wages, and keep our companies here in America?


When assembling your presidential Cabinet, whom do you plan to hire and how do you plan to use them? Will you construct a team of rivals, or seek policy experts, or place political friends and donors in the Cabinet? Do you expect your White House staff to control what Cabinet secretaries do and say, or would you let (and expect) them to do their own jobs as they see fit?


What do you think is the biggest challenge facing the United States? How would you rank these in order of importance: broken immigration system, international terrorism, impending fiscal crisis, threats from Russia and China, income inequality, and moral decline? Explain why.