Top Ten Most Disappointing Things About the World Ending This Month
Posted on April 15, 2014
According to John Hagee and some other "prophets" (and I use that term loosely), the rare celestial occurrence that gives us the Blood moon foretells the end of the world.
Here are the Top Ten Most Disappointing Things About the End of the World Coming This Month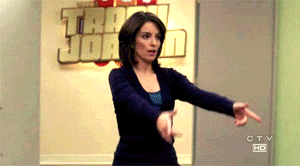 10) Just sent my check into the IRS.  Could have spent that money on a pretty wild bash.
9) The Nationals look pretty good this year.  Maybe the World Series.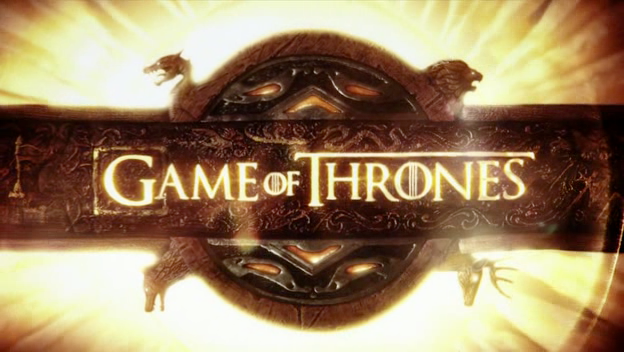 8)  George Martin still hasn't finished that Game of Thrones sequel.  Talk about leaving us hanging.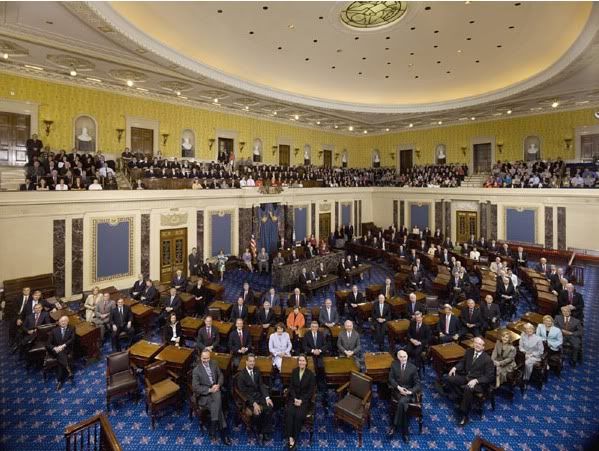 7) Republicans were a sure bet to retake the Senate.
6) Was getting ready to enjoy some global warming after this long winter.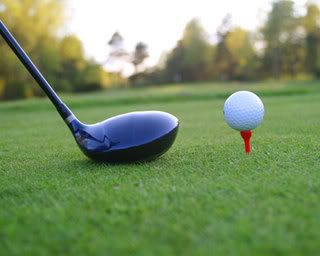 5)  Just figured out how to hit my driver.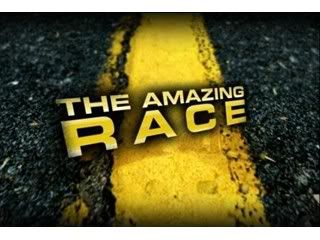 4)  Now will never know who is going to win the Amazing Race.
3)  Wanted to see how the Gwyneth/Chris Martin thing was going to evolve.
2)  Was really looking forward to the next Miley Cyrus video
1)  They still haven't found that damn plane!