Caption Contest #3
Posted on September 21, 2011
Presenting caption contest week three. The winning caption will be announced next Wednesday and its author awarded their very own Feehery Theory mug.
Week two
was competitive. Can't wait to see what gets posted this week.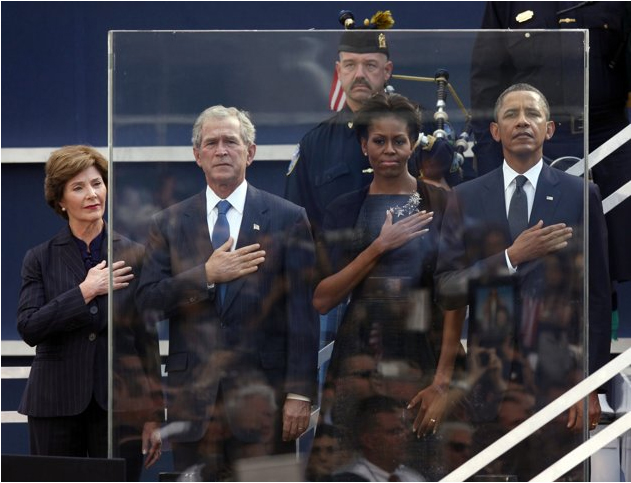 Caption this photo!
Post your captions as comments below to be entered to win.