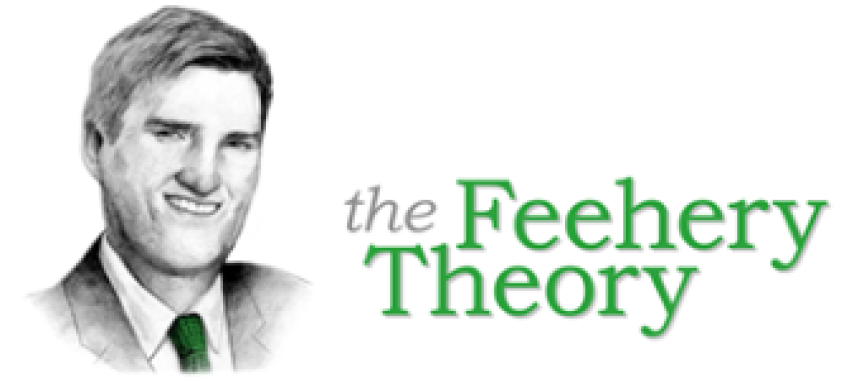 August 17, 2023
When Donald Trump campaigned against the Iraq War in South Carolina during the 2016 election, he not only won the hearts and minds of the Republican base, but also rattled the staunch supporters of the military-industrial complex. This audacious move...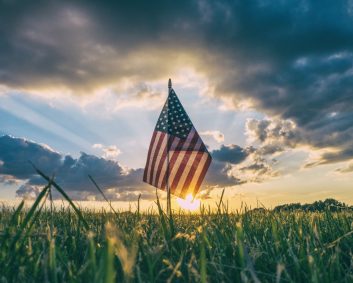 March 30, 2021
If you can't beat them, join them. That's my view of how to respond to what the Democrats did in the last election. If the Democrats stole the election last November, they did it fair and square. Republicans should learn...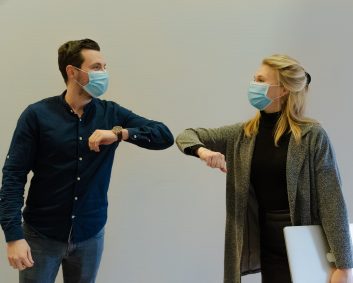 March 23, 2021
It's been quite a year since experts told us that they needed only 15 days to flatten the economy, er, I mean flatten the curve. Here are the top 15 dumbest and most bizarre recommendations made by government officials, health...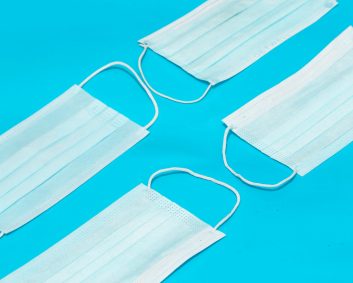 March 12, 2021
Smile. Or don't smile. If you are wearing a mask, it doesn't matter which one you choose.  Because we can't see your lips.  And because masks are the face of left-wing authoritarianism. I used to be afraid that...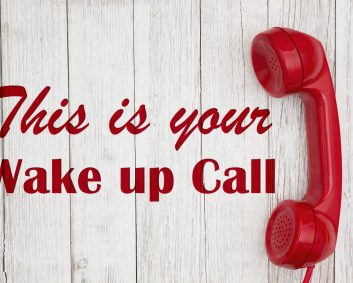 March 9, 2021
Feehery: What have we learned over the past year since the world stopped because of COVID? BY JOHN FEEHERY, OPINION CONTRIBUTOR — 03/09/21 07:50 AM EST  88 THE VIEWS EXPRESSED BY CONTRIBUTORS ARE THEIR OWN AND NOT THE VIEW OF THE HILL...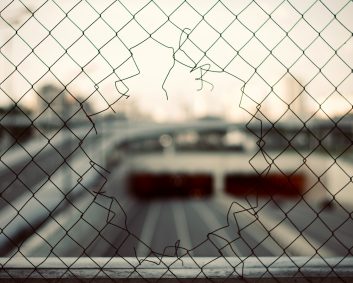 March 3, 2021
© Getty Images So, I guess we aren't all in this together. A nation that is all together doesn't have its nation's Capitol building surrounded by sharp barbed wire and a phalanx of idle National Guard troops who are wondering...