4 Reasons Paul Ryan Is Smart to Take Himself Out of the 2016 Running
Posted on April 13, 2016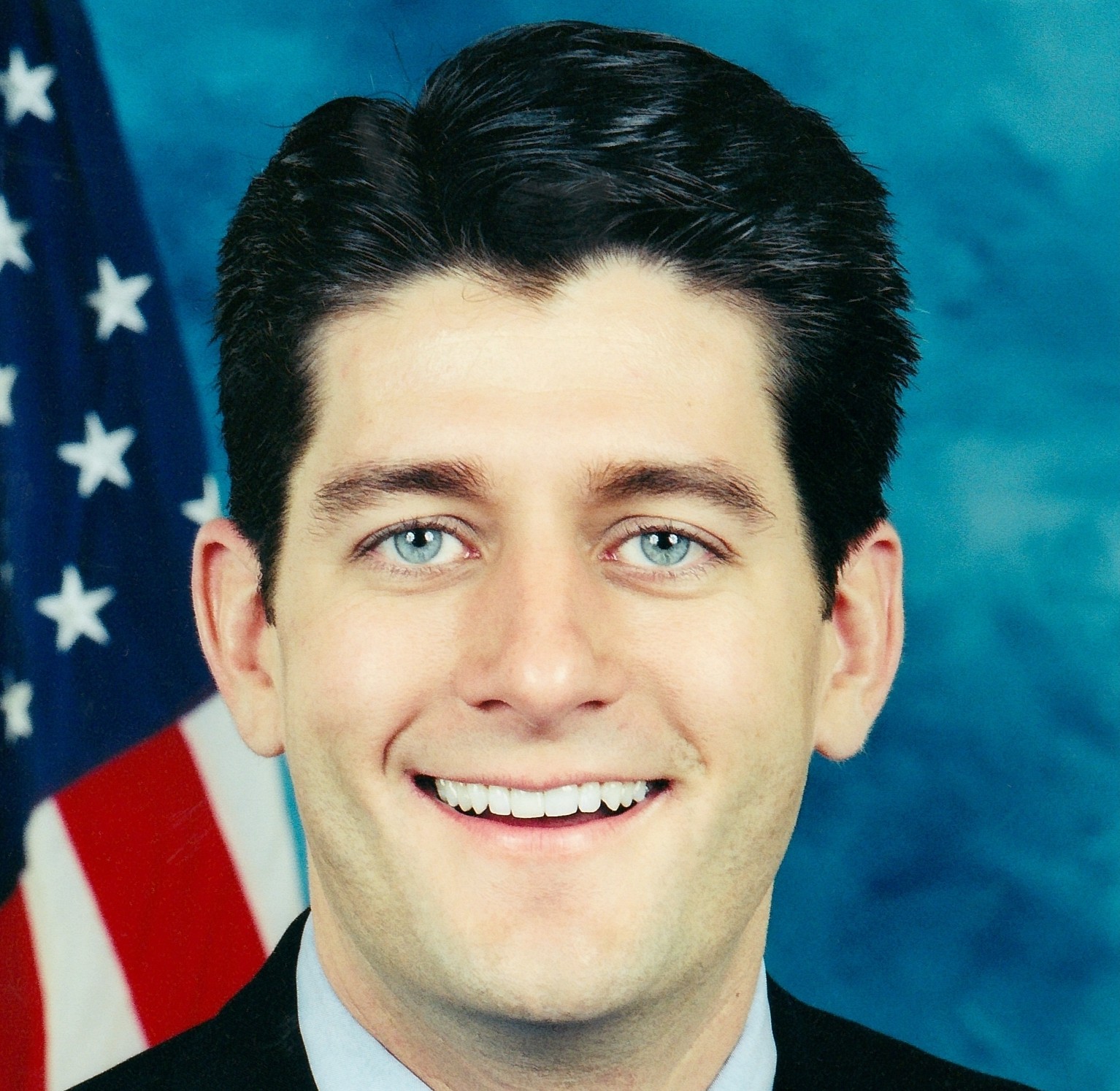 (Originally published in the
WSJ
)
I don't want to belong to any club that would have me as a member, Groucho Marx said.
Similarly, House Speaker Paul Ryan said Tuesday that he didn't want to be the standard-bearer for a party that nominated someone who hadn't actually run for president.
Here are four reasons why Mr. Ryan is making the right call:
1. His nomination would divide the Republican Party, not unite it.
When he accepted the speaker's gavel last year, Mr. Ryan united a hopelessly divided Republican conference, but only temporarily. If he can't get the House Freedom Caucus to support him on the budget, it's hard to imagine how he could unify a fractious convention. And if party elders were to somehow arrange for Mr. Ryan to get the presidential nomination, Donald Trump and Ted Cruz supporters outside the convention hall would rightly be furious that their votes during the long primary process didn't matter.
2. His policy ideas would be lost in a battle over process.
Mr. Ryan's "Confident America" agenda is an effort to rebrand the conservative movement as a positive force. That would all be lost in the din of cries over a corrupt bargain for the nomination.
3. He has an important job already.
Presiding over the House of Representatives is no small thing. The position requires his leadership and his complete focus. President Barack Obama might be a lame duck, but that doesn't mean that Mr. Ryan can take the rest of the year off. And let's face it: The House might be the only game in town for the GOP next January.
4. Time is on his side.
Paul Ryan is still a young man, by presidential-candidate standards. Why run for president now when he can run in the future, when his party is on stronger footing, more united, and in better standing with the American people?