WINNER OF CAPTION CONTEST #5
Posted on February 2, 2012
Congratulations to the top two winners of Caption Contest #5,
Adam Schultz
and
Mike Mullen
! Adam and Mike have each won a Feehery Theory mug.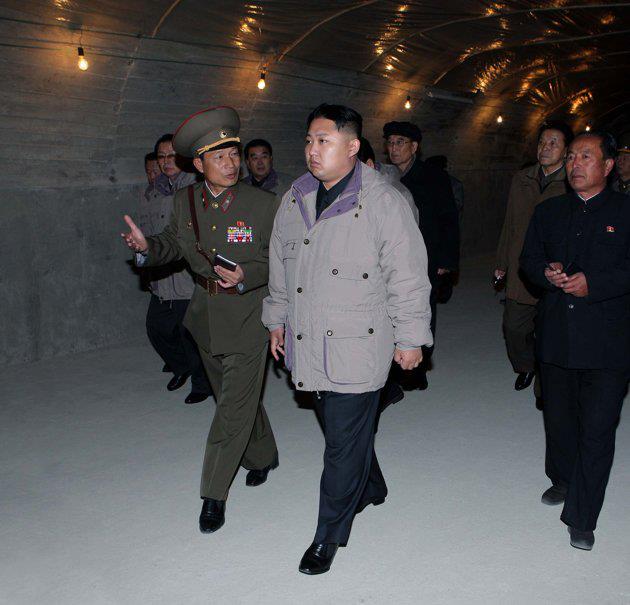 Adam's winning caption is, "He's explaining to him why the White Sox built their stadium next to I-94 on the South Side of Chicago."
Mike's winning caption is, "Your father realized we needed this tunnel so he dug it himself, in less than an hour."